Mike Song: Digital Transformation Thought Leader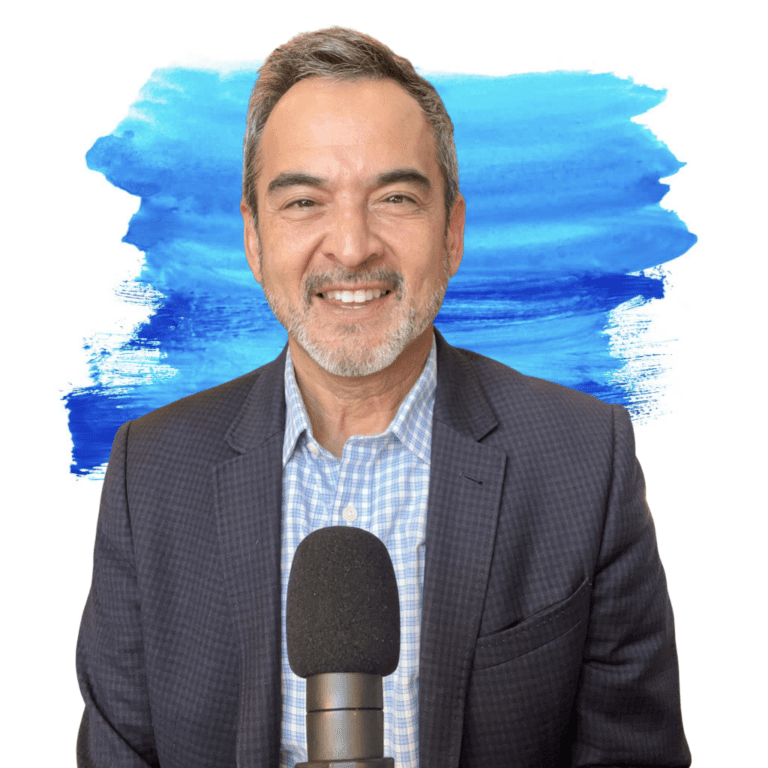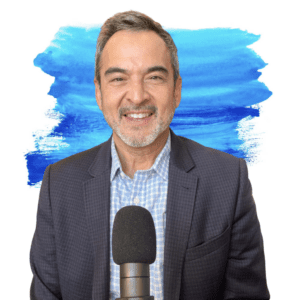 Meet Mike Song, a digital transformation thought leader. Mike is a bestselling author and keynote speaker who has revolutionized the way organizations approach digital transformation by identifying the missing link that is often overlooked in such initiatives. Through years of experience, Mike has discovered that the key to successful digital transformation lies in engaging and inspiring the workforce, bridging the gap between HR and IT, and changing digital behaviors at the universal level of Microsoft 365, smartphones, browsers, and other tools that are used by everyone in the organization.
Mike's approach to digital transformation has yielded remarkable results for some of the world's largest organizations. In 2005, he worked with Capital One to train 3000 associates in the effective use of email, outlook and digital time management. The results were astonishing, with savings of 2 1/2 hours a week or roughly 15 days a year. Next, he was hired by Novartis to lead a global digital transformation project called email excellence, which resulted in a time savings of 11 days per year, a reduction in legal liability of roughly $5 million a year, and increased productivity and performance. The initiative was so successful that Gartner Analyst, Matt Cain, wrote a case study showing a cost savings of almost $500,000 a day.
Mike's success in digital transformation stems from his unique ability to make his programs extremely fun, exciting, and engaging. As a true digital transformation thought leader, he understands that traditional tech skills training is often dry and boring, which is why he has developed a system -- called Get Control! of Your Digital Day -- that maximizes results and spreads virally throughout the organization. For most clients, this program is often the most attended, highest-rated course all year.
Mike's expertise has led to the publication of four best-selling books in his beloved Hamster Revolution series. These books are packed with actionable tips and a comprehensive enterprise-wide digital transformation strategy that organizations can use to maximize productivity, performance, and profits. Mike has conducted 100,000 surveys and worked with 20% of the Fortune 500, giving him a deep understanding of the challenges and opportunities in digital transformation.
If you're a Fortune 500 change management or digital transformation expert looking to take your organization to the next level, Mike Song is the person you need. Get in touch with Mike and his team at getcontrol.net to discover the missing link in digital transformation training and projects, and skyrocket your organization's productivity and performance.