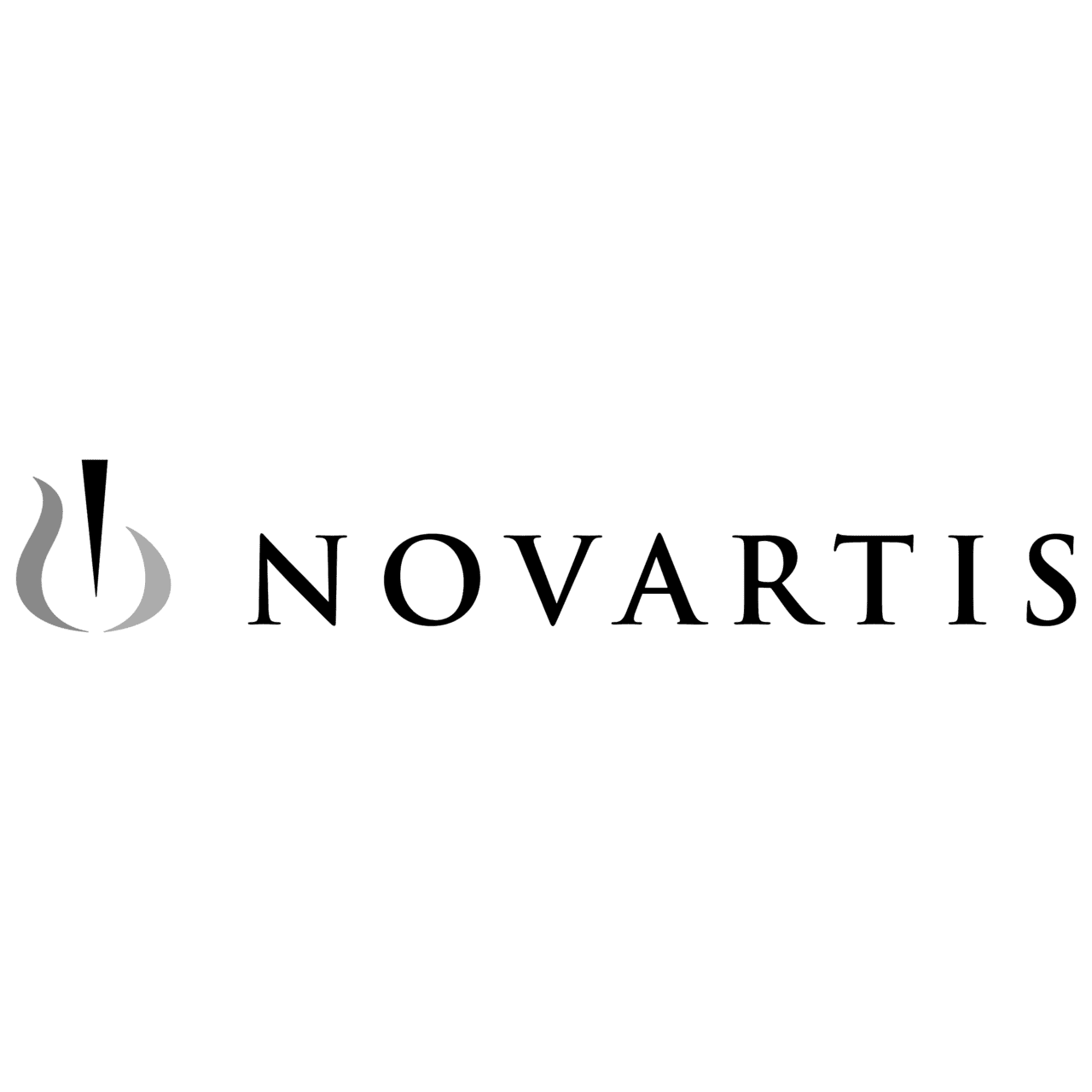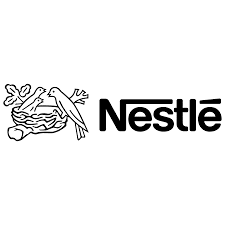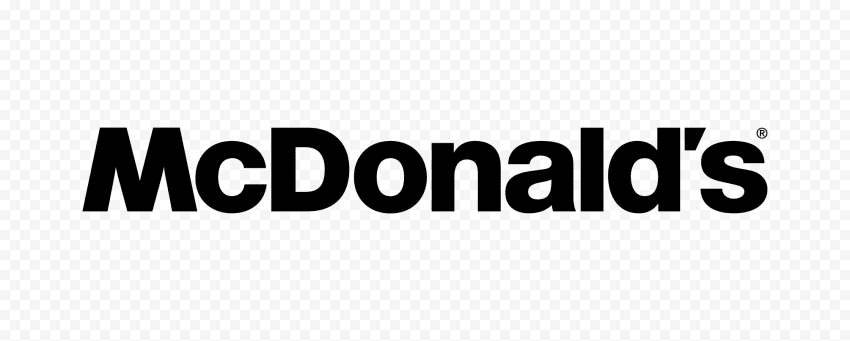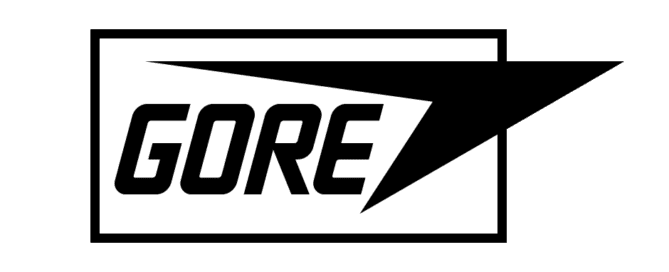 Get Control of Your Digital Day!
The transformational course and assessment
based on four bestselling books by Mike Song

Digital skills transformation across the enterprise.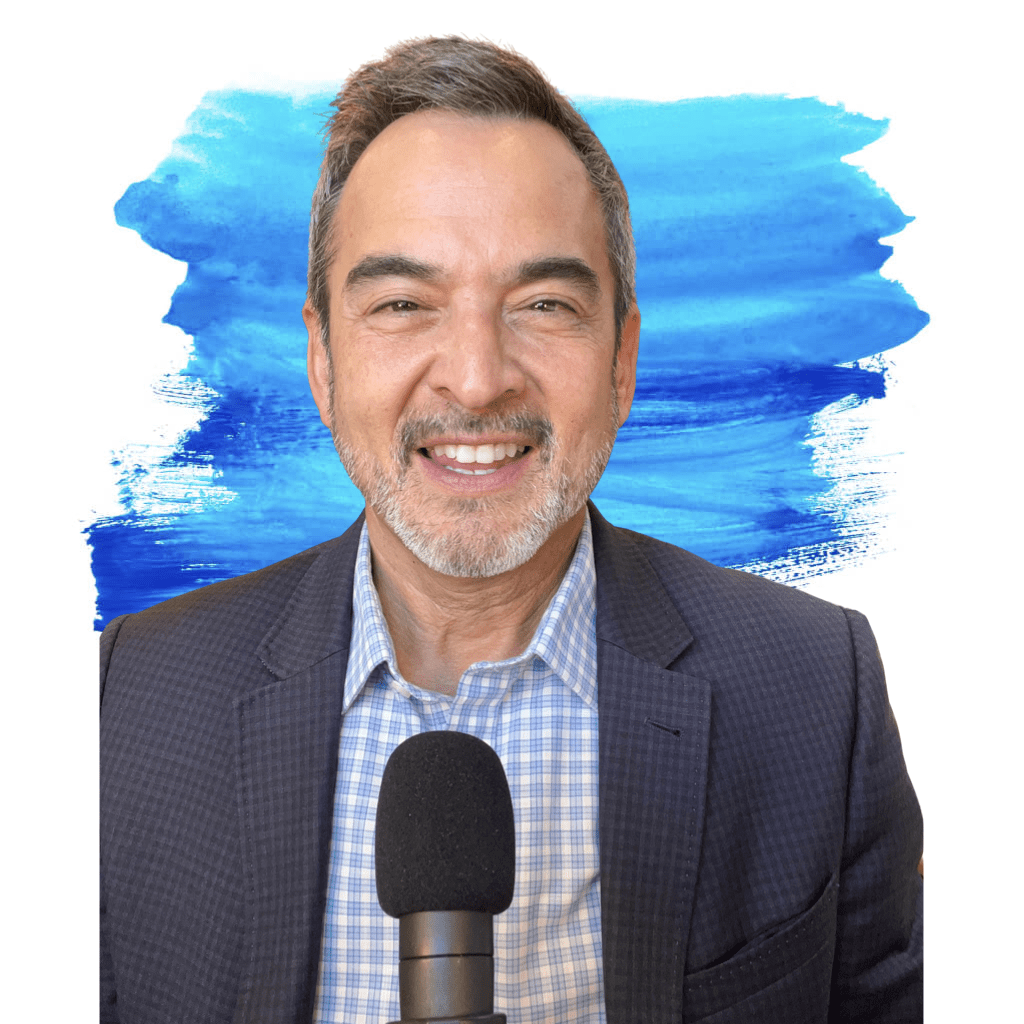 1
The Digital Day Webinar Series
hosted by Mike Song
The incredible tech-driven time management course with tips and strategies delivered by one of the world's best virtual presenters.
Gamification, certificates, and single-signup drive attendance.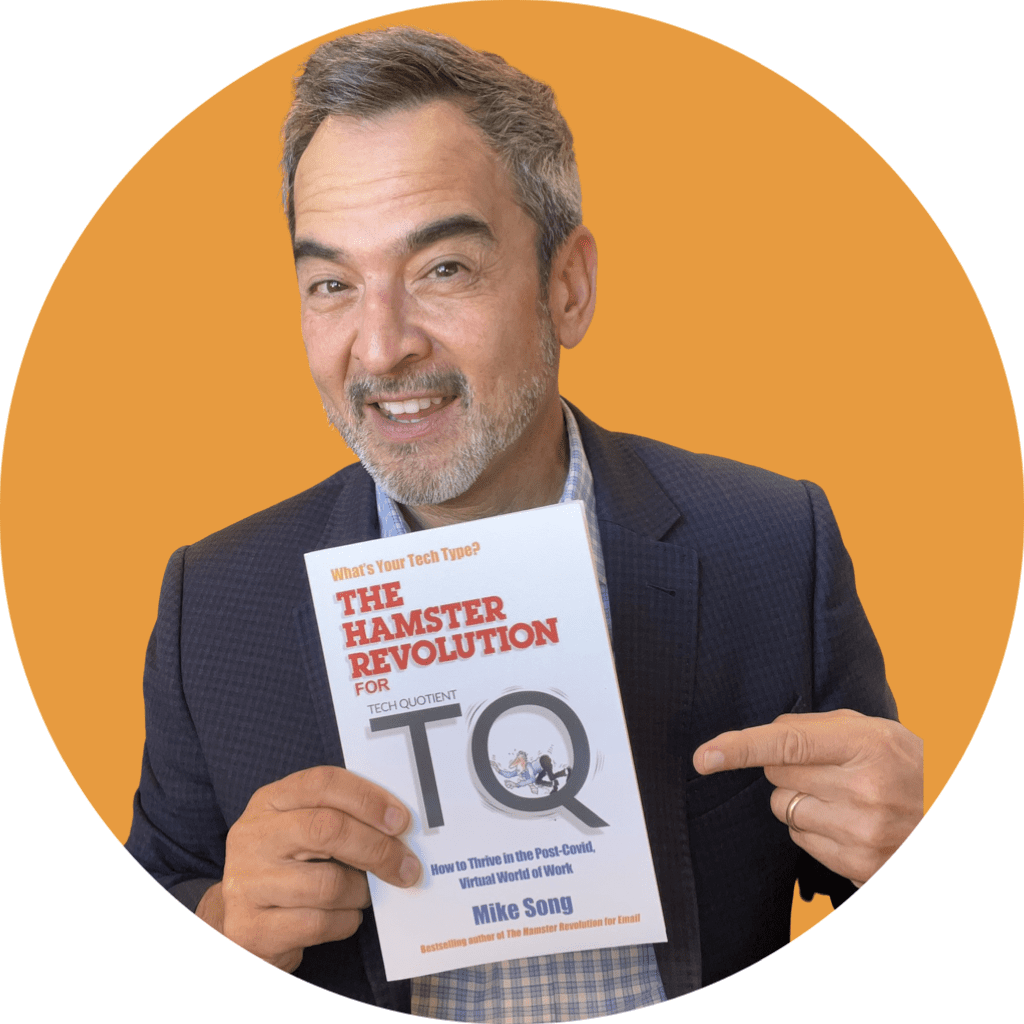 Crucial training for managers.
An Assessment Like DISC® but for Tech Proficiency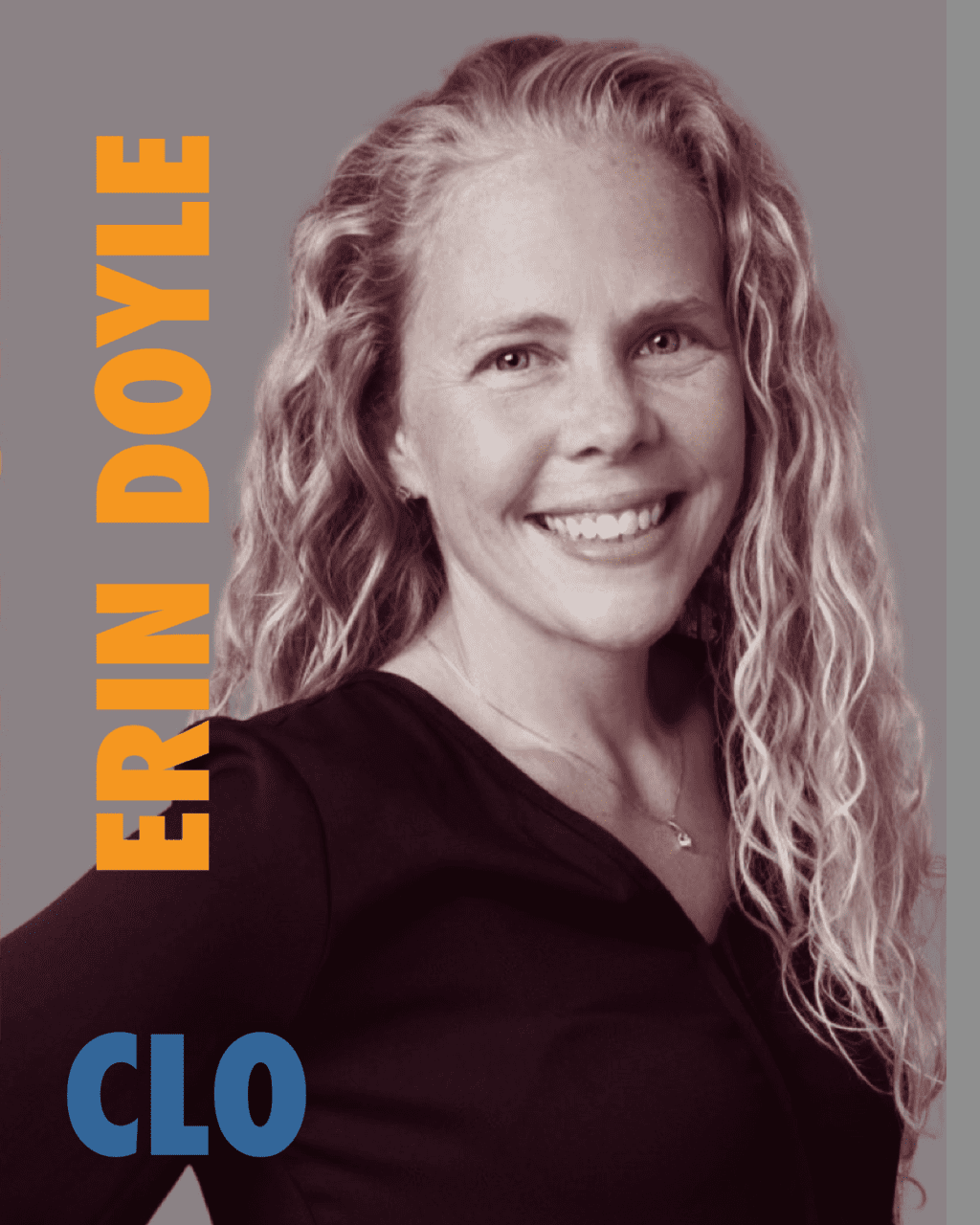 3
The Tech Quotient
Digital Skills Assessment
Our proven assessment improves results by sorting colleagues into four distinct tech types. Participants receive targeted training to maximize digital skills improvement.
Erin Doyle | CLO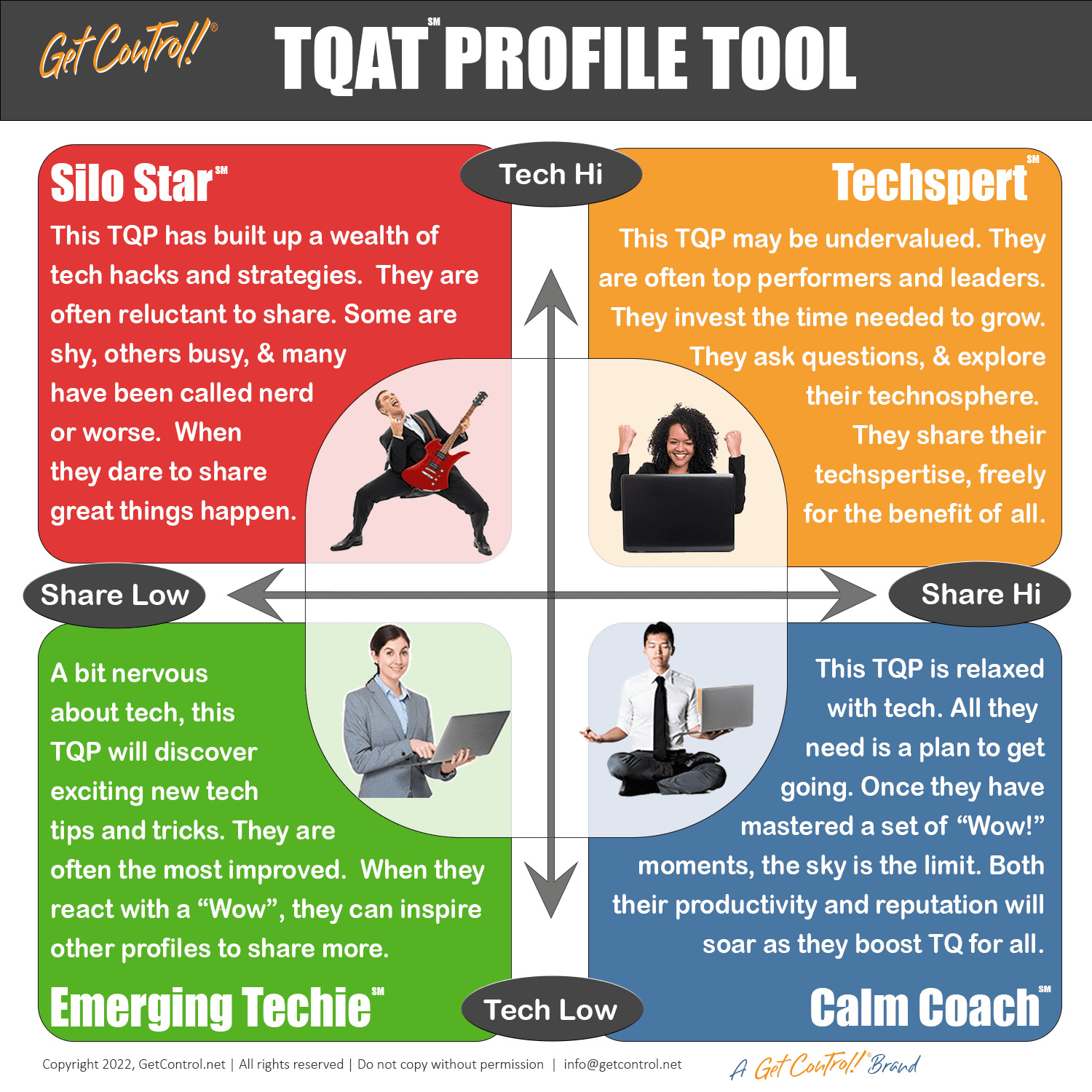 Get More Done via Brilliant Tech-Driven Time Management Insights
Essential leadership training
They love it, but the CEO wants metrics...we have your back.
TQAT: A digital skills assessment, that's unique.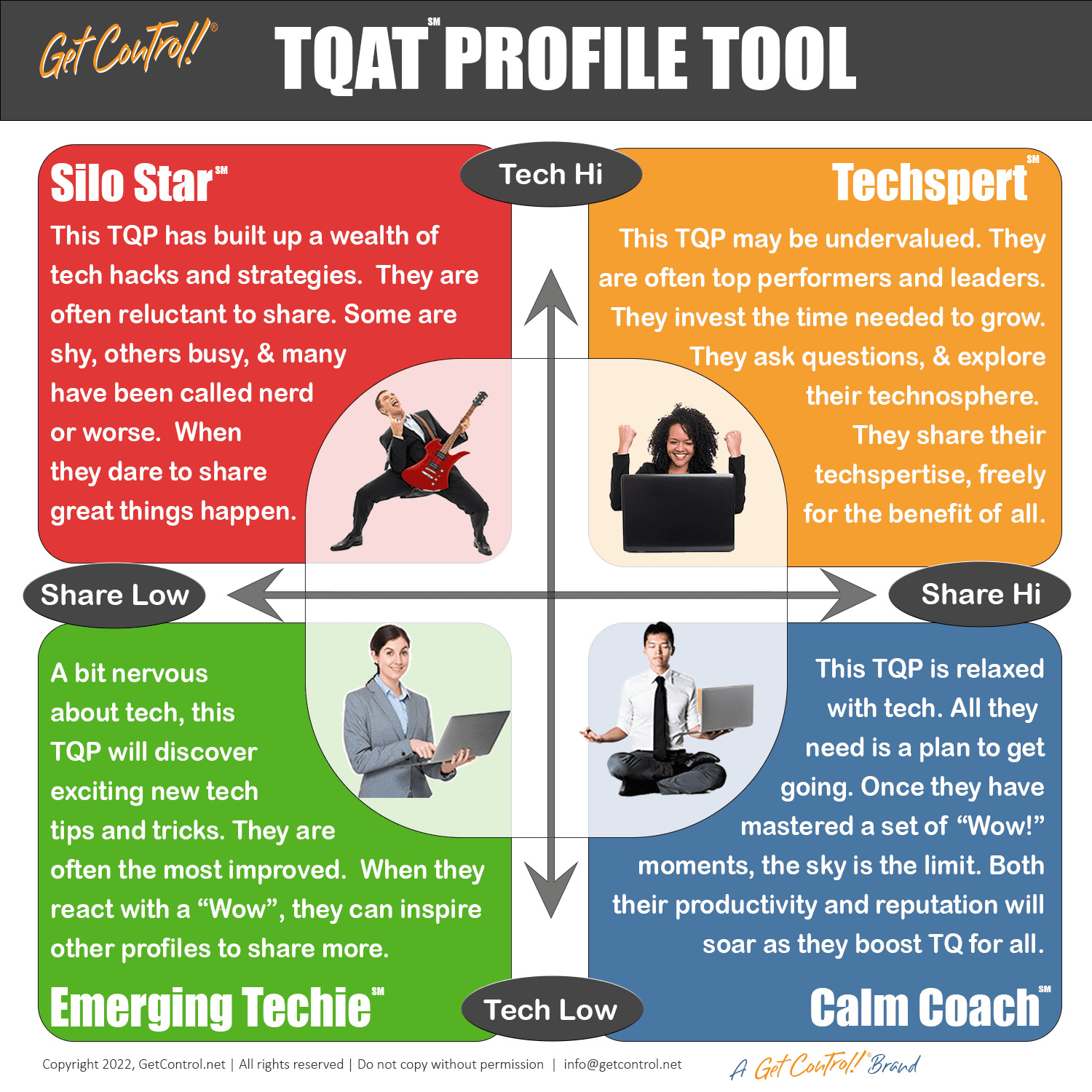 The TQ journey


"The TQAT Assessment added tremendous value to the Digital Day course. Now I have a strategy for building digital skills that will last a lifetime."
Are you ready to revolutionize your organization's tech proficiency and boost productivity? Look no further than the Tech Quotient Assessment Tool! Based on the bestselling book, The Hamster Revolution, this program sorts your people into four tech types, providing targeted training and expanding best practices throughout your organization. It's like Disc, but for tech proficiency!
The results speak for themselves - 91% of all participants rate the TQ Journey Experience as a great use of time, and clients are raving about an overall 11% increase in productivity from the program. Imagine what that kind of boost could do for your bottom line!
Don't just take our word for it - complete the form today to request a free TQ Assessment, Training Brochure, or info on our Sales Partner and T3 programs. Get ready to watch your organization soar to new heights of digital proficiency and success!

The three part course that changes everything.

Upskill managers via 4.8-star rated content used by 20% of the Fortune 500.