Try This Outlook App Task Tip!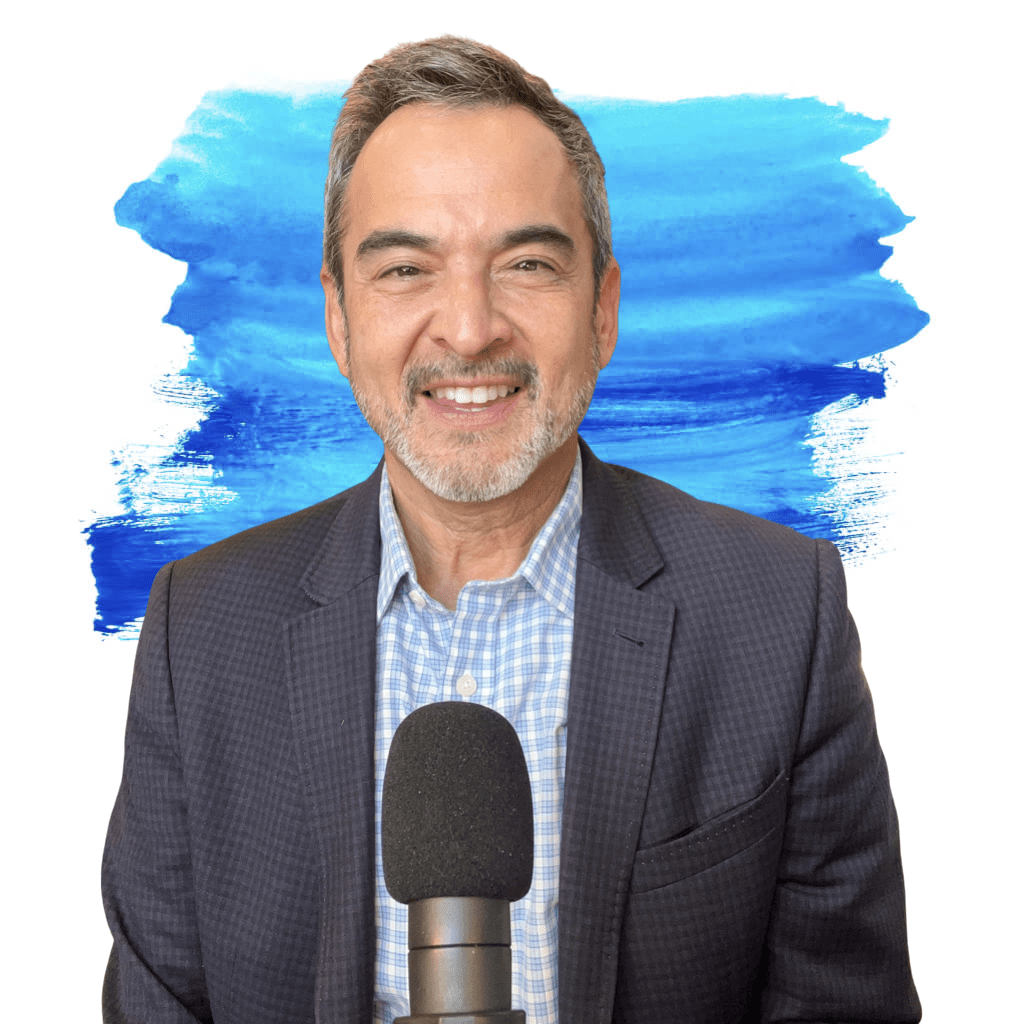 PC Users: For the best view, click the expand button in the lower-right corner of the video ⇑
Try This Outlook App Task Tip!
Are you struggling to get your tasks done? Do you use the Outlook SmartPhone App? If yes, then try this new trick called the "Outlook App Task Tip" to increase your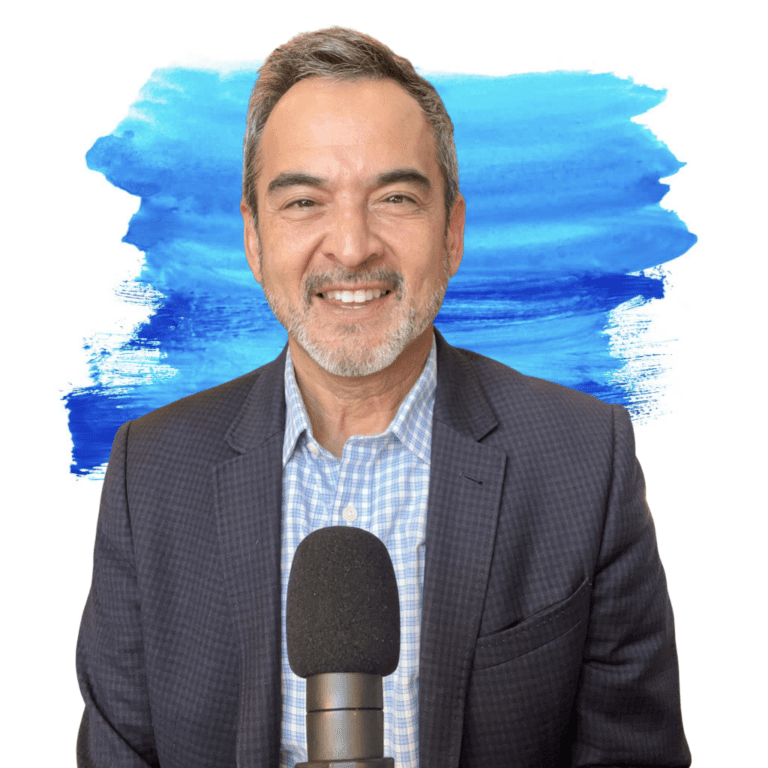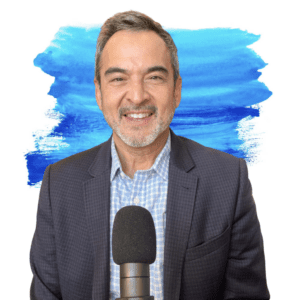 productivity. In this video, I will explain the benefits of using this tip so that you can decide whether or not it is right for you.
When You Get an Email with a Task on Your Phone – Pop it Onto Your Outlook Calendar in a Flash!
Make sure you download the Outlook SmartPhone App. When you get an email with a task that you might forget
Tap Forward > Add your email to the To: line > Tap Load full message > Click on the small calendar icon >Tap Create Event > Tap the time you want to complete the task > In the upper-right corner – Tap the checkmark.
Now that task is on your Outlook Calendar vs. slipping down and away into the inbox ocean where you might forget to get it done. Isn't that an excellent Outlook App Task Tip? Why not share it with your team?
Conclusion: Complete the Form and Get More Done!
For more Teams, Excel, and Outlook tips and tricks, complete the form on this page. If you meet with us to discuss Team Training — you will receive a free copy of our bestselling book Zip Tips: The Fastest Way to Get More Done.