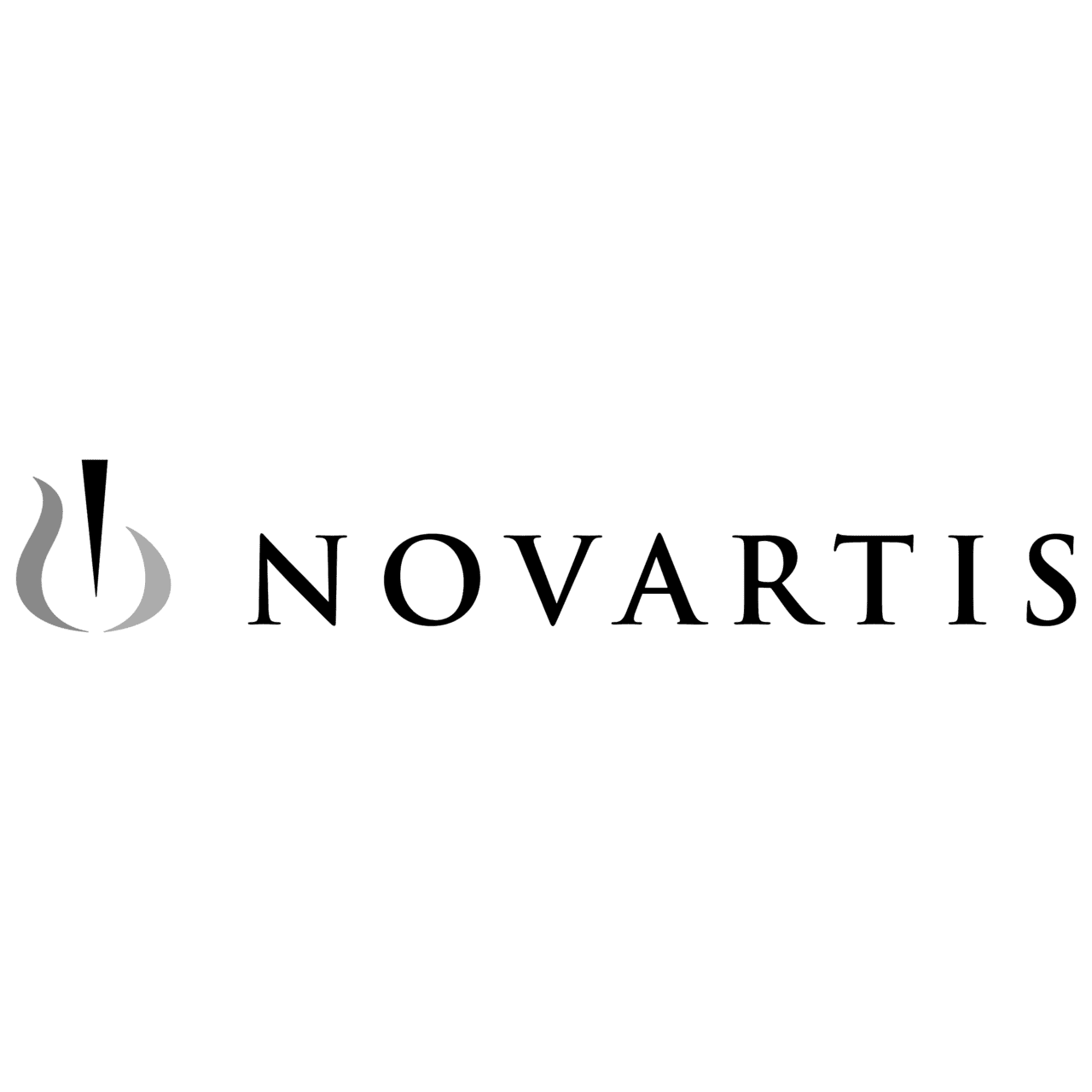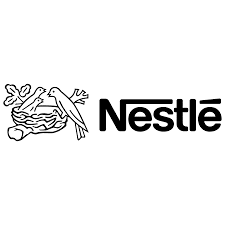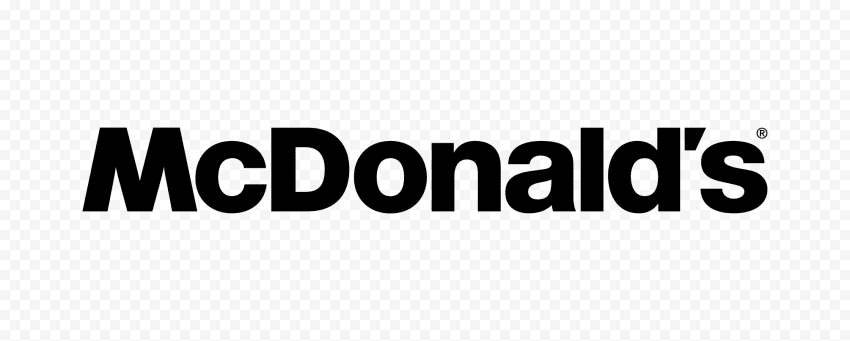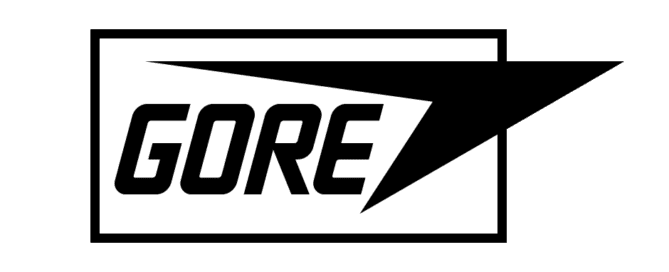 Data Literacy Webinar: Boost Your Organization's Competitive Advantage with Data Analysis and Visualization
Learn the Fundamentals of Data Literacy and Use Data to Make Informed Decisions
In today's data-driven world, data literacy is essential for every business. The ability to understand, analyze, and use data to make informed decisions is a competitive advantage.
This data literacy webinar is designed to help your employees become more data literate. You will learn the fundamentals of data literacy, including:
How to gather and explore data
How to clean and format data
How to interpret data
How to present data
How to use data visualization tools like Power BI to create compelling data stories.
The class is taught by Mike Song, bestselling author of The Hamster Revolution for TQ and a leading expert in data literacy. Mike has trained over 20% of the Fortune 500 in data literacy.
This class is fun, engaging, and interactive. You will learn by doing, and you will walk away with the skills you need to become a data-literate professional.
Increase Your Profits, Improve Your Decision-Making, and Reduce Your Risk with Data Literacy
Data literacy can help your organization in many ways, including:
Increasing profits by making better decisions based on data
Improving decision-making by identifying trends and patterns in data
Reducing risk by avoiding costly mistakes
Improving customer service by understanding customer needs
Gaining a competitive edge by making data-driven decisions faster than your competitors
Learn Data Literacy and Boost Your Organization's Competitive Advantage
This class is the perfect way to learn the skills you need to become a data-literate professional. Explore Get Control Webinars today!
Testimonials
"This webinar was a game-changer for me. I learned so much about data literacy and how to use data to make better decisions. I would highly recommend this class to anyone who wants to improve their data skills." - Janet B., IT Manager, F50 Client
"I was skeptical about taking a data literacy class, but I'm so glad I did. I learned so much that I can use in my day-to-day work. I would definitely recommend this class to anyone who wants to learn more about data." - Andrew V, Sales Manager - Fortune 10 Life Sciences company.
Complete the form for more information!
Essential leadership training