3 Must-Use Microsoft Teams Tips and Tricks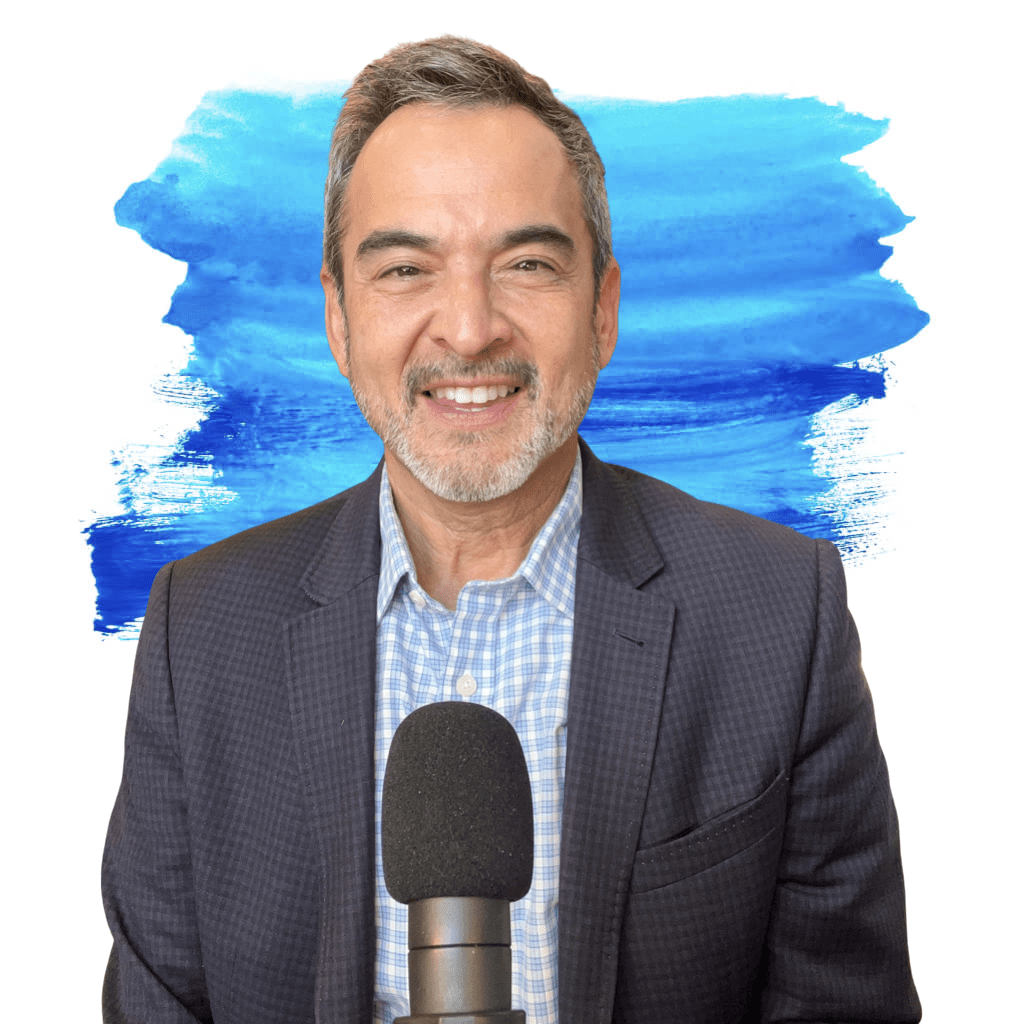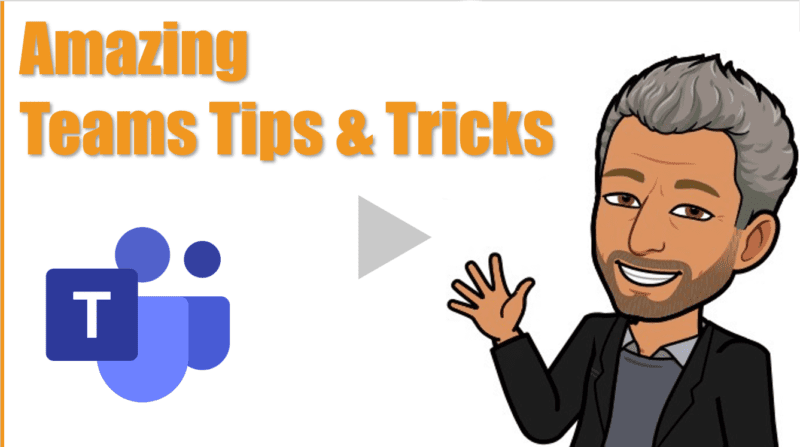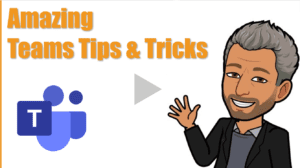 3 Mind-Blowing Microsoft Teams Tricks
Watch the Video and Get More Done via Microsoft Teams Tips!
Are you tired of struggling with Microsoft Teams? Do you wish you could use this powerful tool to its fullest potential? Then get ready to take your Teams game to the next level with these incredible tips and tricks!
Complete the form for information on our Get Control of Microsoft Teams Webinar. Here's more info!
First up, we'll show you how to use the Notify When Available feature to connect with your teammates the moment they're free. Say goodbye to wasted hours waiting for busy people to respond! This feature is great for time management and ensures that you're always on top of your game.
Next, get ready to become a Teams search ninja with over 50 keyboard shortcuts at your fingertips. Just type a forward slash in the search window and unlock a whole new world of efficiency! And with the From: and other buttons, you can narrow your search even further. It's like playing a game, but with work stuff!
Finally, we'll teach you how to communicate like a pro with Teams. Say goodbye to messy messages and hello to clear, concise, and actionable communication that your teammates will love. With our tips and tricks, you'll be communicating like a pro in no time.
But that's not all! At Get Control!, we're dedicated to helping you get the most out of Microsoft Teams. That's why we offer the best Microsoft Teams training on the market. Our program is designed to help you master Teams and all of its powerful features, so you can work smarter, not harder.
With our training, you'll learn how to use Teams to its fullest potential, from setting up channels to collaborating with colleagues to scheduling meetings and more. We'll show you how to save time, increase productivity, and streamline your workday with this amazing tool.
And that's not all! Our Microsoft Teams training is completely customizable to your needs. Whether you're an individual looking to upskill or a business looking to train your entire team, we can help. Our training is available in-person, online, or via webinar, so you can learn on your own terms.
Ready to supercharge your Microsoft Teams experience? Then check out our website and learn more about our Microsoft Teams training program. Our experts are standing by to help you take your Teams game to the next level. Contact us now and get started!
Link: https://www.getcontrol.net/the-best-microsoft-teams-training/